Careers of the Future
In this section, we explore the jobs of the future and potentially help you find your job of the future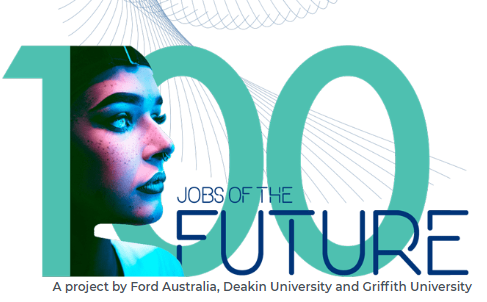 We also discover top occupations and careers right now and what careers of the future may look like, how careers may change, evolve and how careers in the future may be affected by technological change.
Below is a list of the top 30 jobs advertised through the Indeed Jobs Placement Site in 2018, google the Job Title and see what you can find out.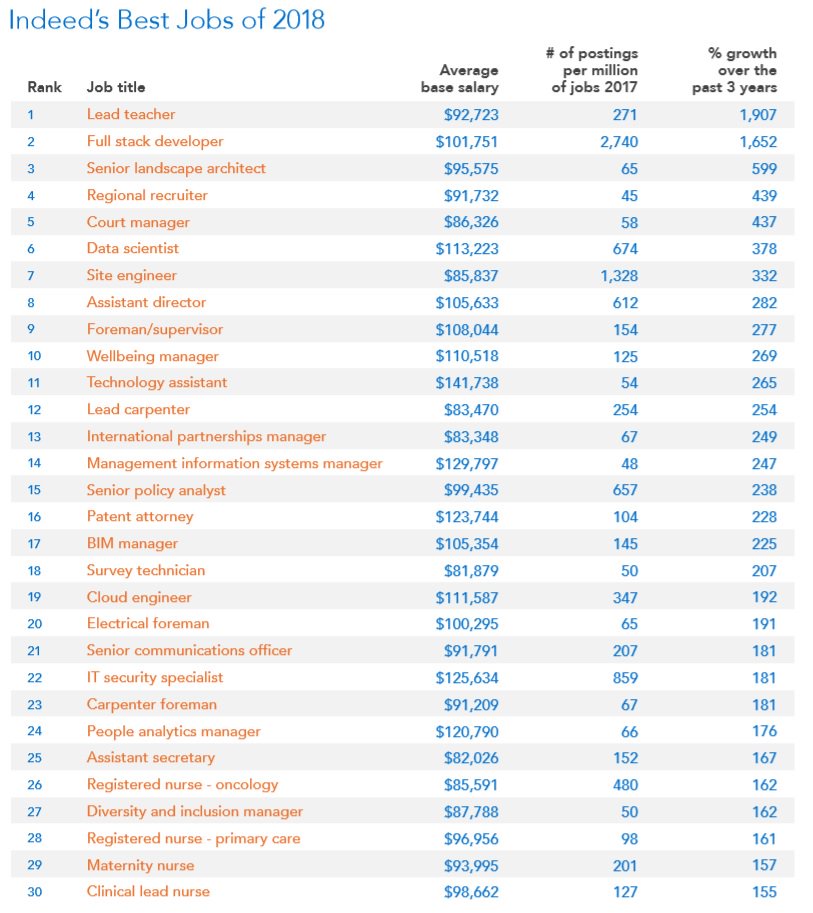 What is the Future of Work? Thanks to the Australian Government's Job Active
Below are a number of interesting and insightful, thought provoking articles
Learn about what AI could mean for you future career
Artificial Intelligence Jobs – Jobs Behind the News (a perspective of how jobs in journalism may look in the future)
Why are we letting robots takeover? From making hamburgers to driving trains, the robot economy is inevitable. But just as jobs will disappear, will automation herald new industries?